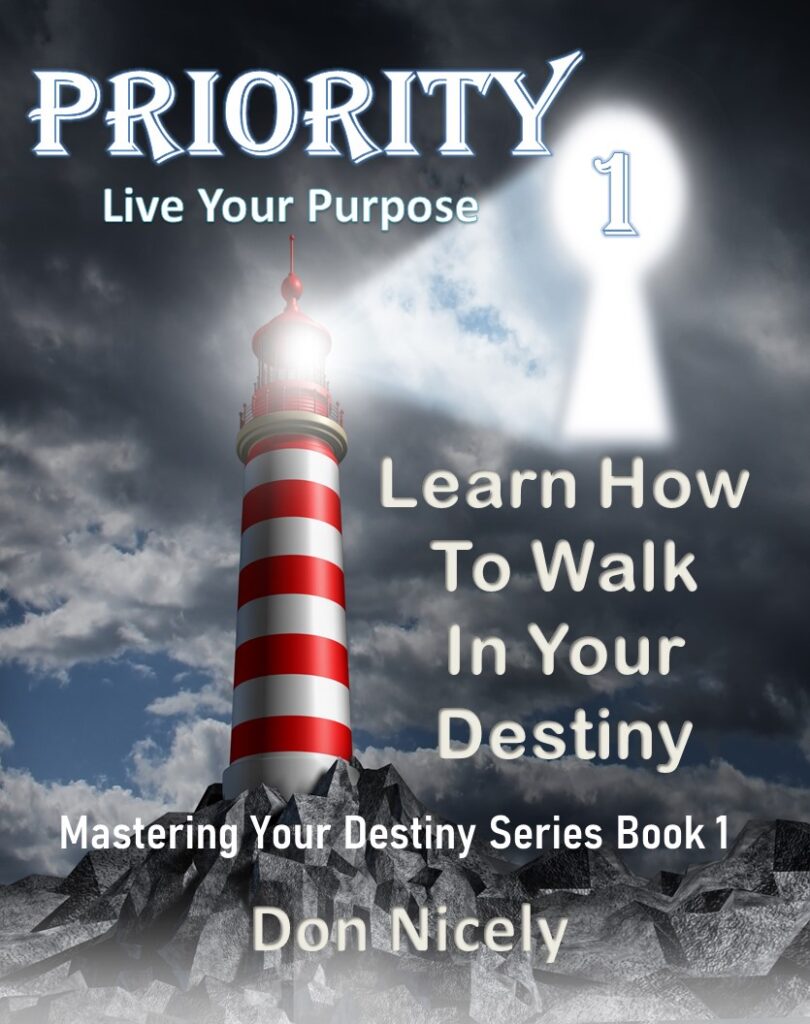 Have you ever wondered what does God want me to do with my life? What if I told you that you can't decide what to do with your life?
But instead, you must discover it! Yes, my friend God has laid out a plan for you. It's your job to discover it!
Most people live their entire lives feeling like they were made for something more. The problem is they can't quite put their finger on it. It is just beyond their grasp. Or so they think!
Author Don Nicely has written a series of three books that reveal how to find God's perfect will for your life. He himself struggled for years trying to understand what seem like a complex matter. Then he realized he had the power to make the change and understood what it takes in life to live the fruitful life that pleases God.
In this book you will learn;
How every decision you make every day affects the destiny of their life.
How to make the right decisions.
How to please God with a fruitful life.
How to learn what God's specific purpose is for you.
How to decide just what it is that God wants you to do with your life.
In this first book you will learn the basis for mastering your life.
Priority one is all about God's will for your life. Get A Copy Today!