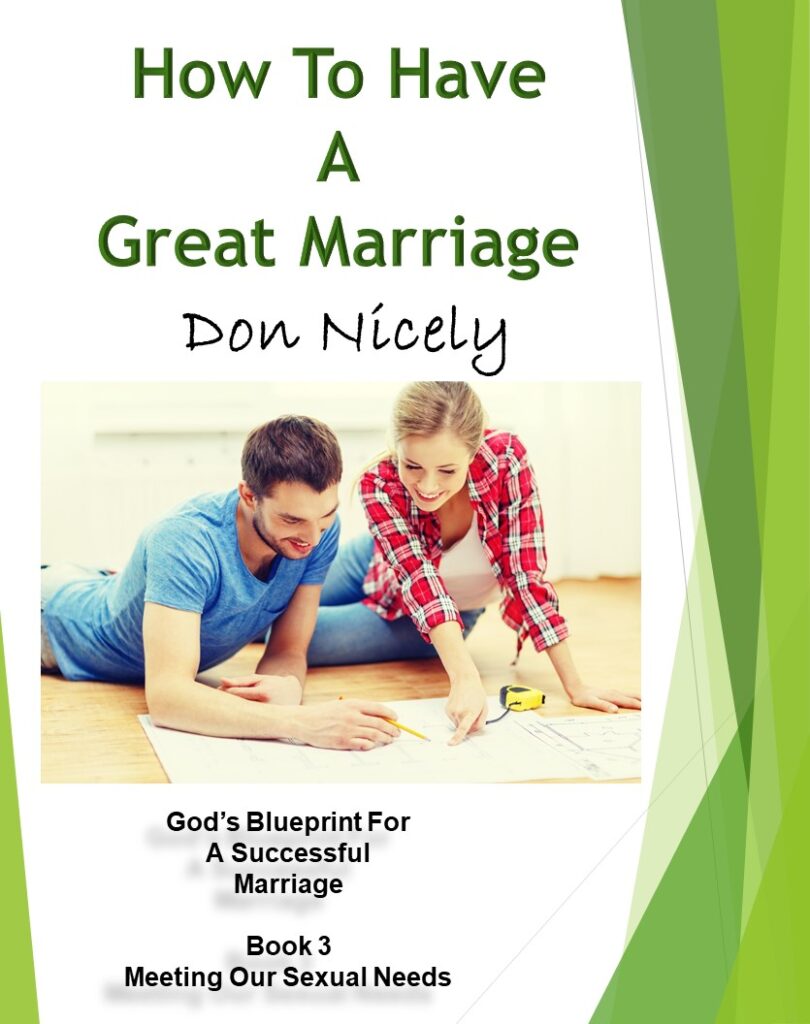 Is your marriage all that you dreamed it would be? What if I told you, it can be a whole lot better. Few couples are really prepared to deal with the redefinition of roles and the reduction of time together that often results in the decreased frequency and intensity of intimate sexual experiences. One of the important male/female differences is the frequency and intensity at which sexual desire is experienced after the couple has been together for a while.
What was once a honeymoon delight that could take as much time as desired becomes reduced to little more than a quick hop in the sack. The word "quickie" becomes redefined. As the increased demands and decreased time and energy take their toll some of the normal differences in how men and women view and do sexuality that you were previously able to work around now become stumbling blocks that can lead to increased misunderstanding. So, what is the answer you ask? Are there any solutions? Can there be a love-life after children?
By God's grace and a little bit of work the answer to these questions is "Yes!" In fact, in our own experience of becoming parents it also can lead to a new depth of understanding, trust and security that can actually deepen the marriage and increase the levels of trust and sexual intimacy.
In This Book You Will Learn;
How to love someone that has let you down
How to learn to forgive quickly
How to really know your wife
How to meet each other's sexual needs and so much more. Get your copy today!