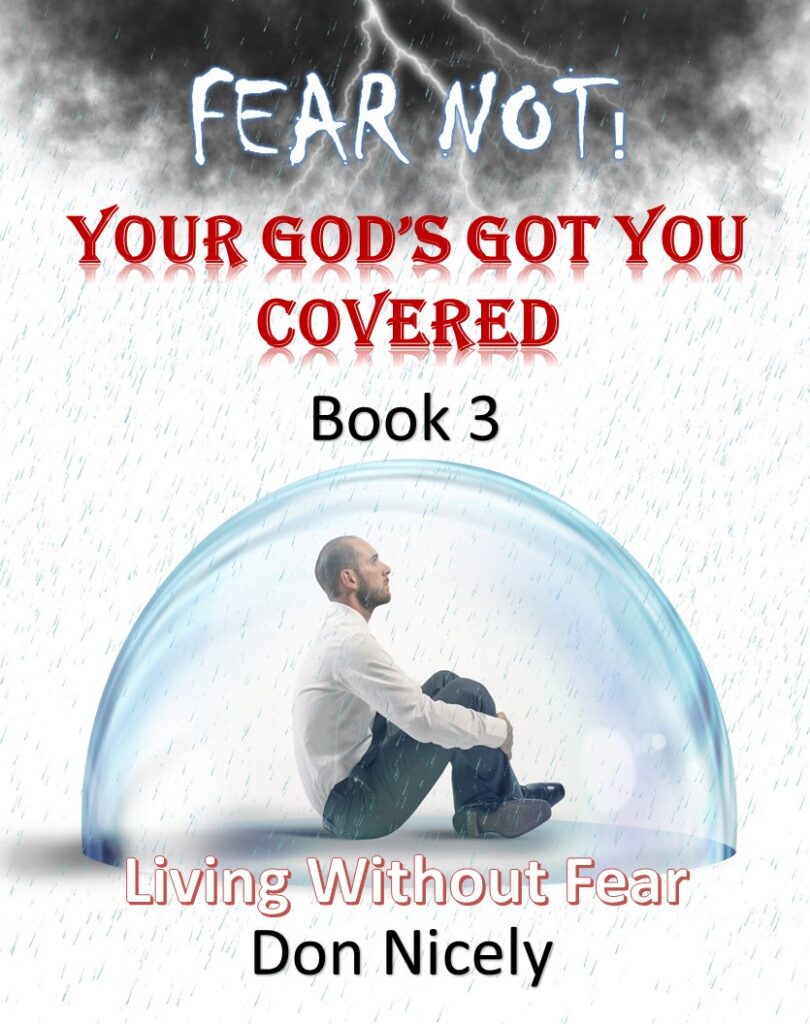 What would you do if someone attacked your family?
Is your house protected by a security alarm? Do you have a guard dog to attack any intruders that come on your property? Or maybe you have a concealed carry where you carry a gun when you go places. You might even have a shotgun in your bedroom to protect you while you sleep.
We do everything we can to protect our families and our person. So, one thing I want you to know and never forget is your God has got you covered!
Now I realize that for some people getting victory over fear can sometimes be an ongoing daily encounter.
Fear intends to make you feel incapable, weak, unworthy and even defenseless at times. Letting this foe steal your dream from you. Fear truly is a dream killer! If it is left unchecked it will hinder you from walking in your full destiny.
The good news is God has given us a way to completely eradicate fear from our lives. It's called Psalms 91.
In this book you will learn;
How to live in the habitation of God.
What to do when the tempter knocks on your door.
How to dispatch angels to protect you and your family.
What are the causes of temptation in our life?
Just what are the four enemies that are coming after us and how do we defeat them?
Can I build a hedge of protection around my family?
What does it mean when God sets his love on you?
These questions and so much more will be answered in the pages of this book. This is book 3 of the three-part series and I pray that you read each part and see how they CAN DELIVER YOU! Get a copy today on Amazon, Barnes and Nobles and Apple for just $2.99!