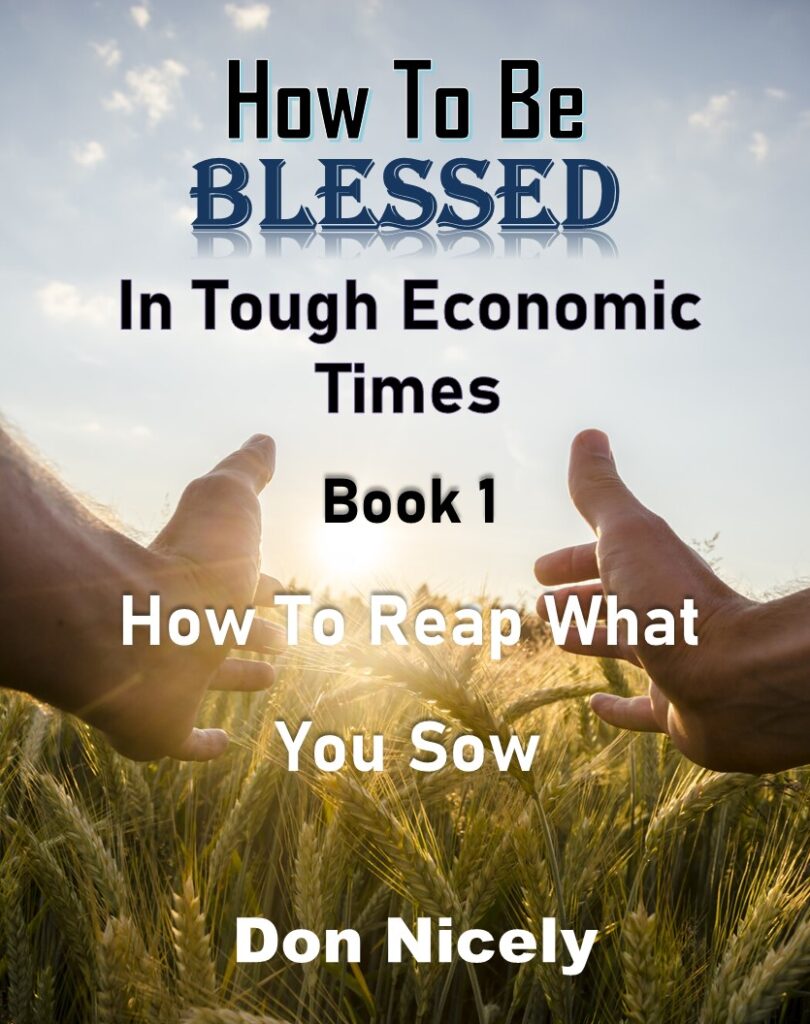 Are you prepared for the coming recession? Which could turn into a depression if we aren't careful. As talk of falling housing prices, rising consumer debt and declining retail sales bring up worries about the Nation's economic health, Americans are feeling a lot of stress and anxiety about their financial future. Money is often on the minds of most Americans these days. In fact, money is a top source of stress for eight out of ten Americans, according to the American Psychological Association's 2008 Stress in America survey. Add to the mix headlines declaring a looming economic recession, and many begin to fear how they can handle any further financial crunch. But, like everyday stress, this extra tension can also be managed. Psychologists first recommend taking pause and not panicking. While there are some unknown effects in every economic downturn, our Nation has experienced recessions before. There are also healthy strategies available for managing stress during tough economic times.
Author Don Nicely has written a book about how to recession proof your life. He has taken the word of God and removed the principles to reveal to us the secrets to living a recession proof life. It is possible to survive and even thrive in this economic downturn. After all, if you are a believer your father owns the bakery so you want have to worry about bread.
From this book you will learn;
How To Multiply Your Money
Learning What Adjustments, You Need To Make
How To Learn To Build A Solid Financial Structure
How To Reap What You Sow
And So Much More Get A Copy Today!