Protection From The Attacks of The Enemy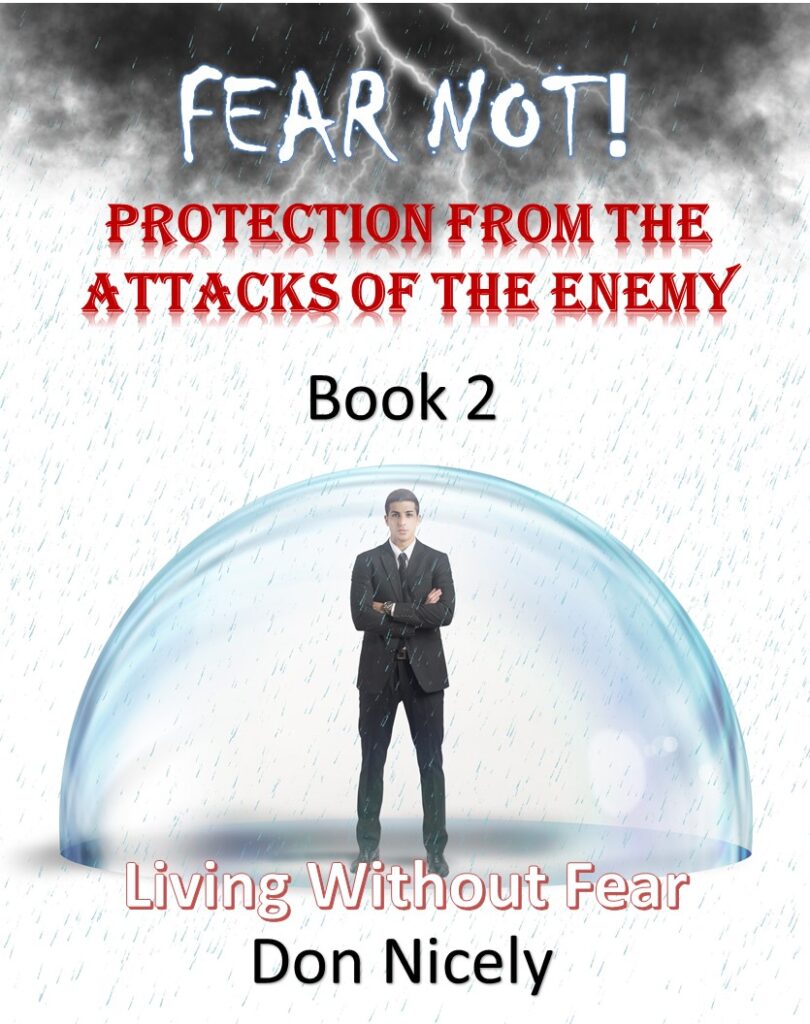 Just what is a person to do when he is attacked by an invisible enemy?
The enemy of our soul that we face every day has snares to set in our path. The snares are planned to catch us and immobilize us. This book is the light that shines on the path to reveal them.
The bible says that fear has torment. And the enemy tries to use it everyday against us to paralyze us and steal our destiny and purpose. The bad news is nobody is immune from its attack. The good news is God has said "Fear Not!" This book exposes the enemy's tactics and tormenting weapon. It also gives us the weapons for us to use in our warfare.
Author Don Nicely realizes you are not immune from attacks, but will show us how to overcome them.
In this book; "Fear Not…Protection From The Attacks of The Enemy "You will learn how to walk fearlessly and get back your peace and purpose. You will learn how to dismantle strongholds and live a life of Freedom.
In this book you will also learn;
You will learn how to identify the snares that are set for you.
How to get delivered from hard times.
How to turn the table on Satan's attacks on your life.
You will learn exactly what you have to do to remove Satan's attacks.
You will learn how to NOT get hit by the arrows that fly by day.
How to avoid the pestilence that walks in darkness.
What to do when prayer is not enough
What happened at the showdown at the Egyptian corral?
This book will teach you how to turn the table on the devil and turn spiritual attacks and victories. This book is filled with last days battle wealth. Get a copy today on Amazon, Barnes and Nobles and Apple for just $2.99!