Fear Not
Living in the Immunity of God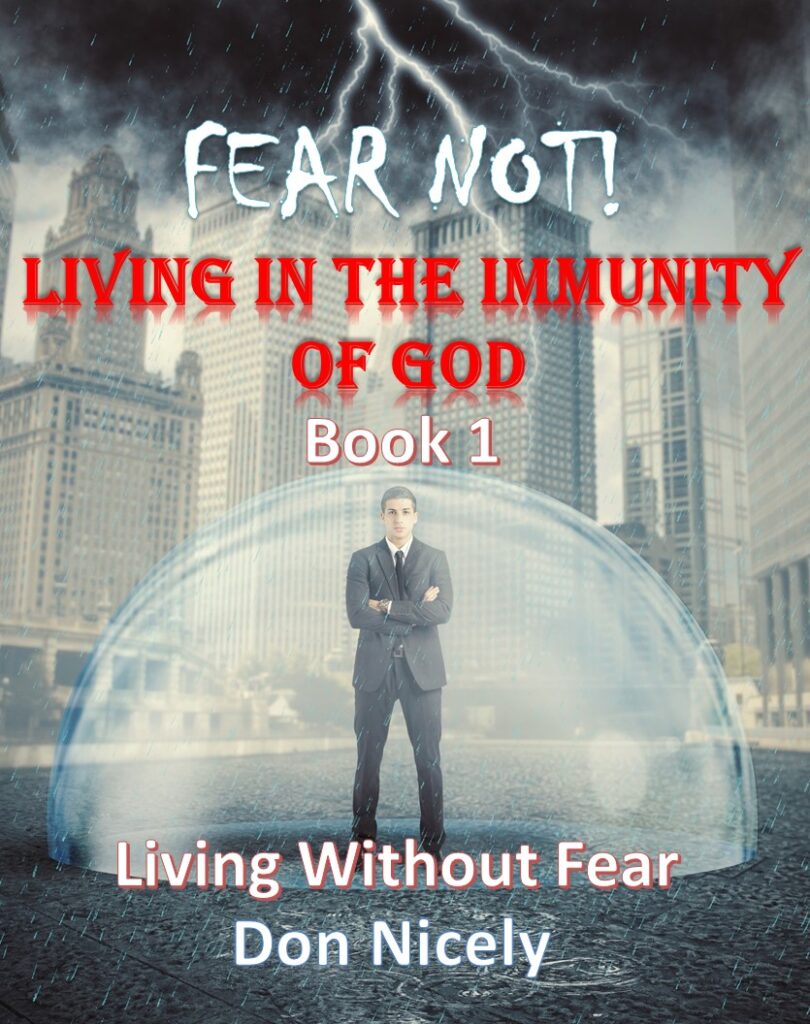 Do you have a safe place to run to in times of trouble?
You do if you're a believer in Jesus Christ. He has given us a place to run to in times of trouble. The problem is most believers don't know it exists or how to get there.
Yes, my friend we live in times of uncertainty. Troubles and pain are all around us. But never forget God has prepared a place for us. Fear can be one of the most devastating emotion we can possess. While most of the time this emotion has evolved in our life into something bad. It was first given to us by God to protect us from danger. But the enemy has twisted it into a crippling emotion that must be eradicated and mastered.
My friend if fear is not dealt with properly it will bring with it a whole host of health problems into your life.
In this book you will learn;
How do I know if God is testing to me or Satan is attacking me?
Where can I go when I'm hurt?
How do I find a safe space?
How do I make sense out of the uncertainty of life?
You will learn how to homestead in God.
Learn how the principles of marriage relate to our protection in God.
Learn how-to put-up fences around your family.
Learn where the shadow of the Almighty is located.
You will learn how to abide in God.
You will also learn how to control your fear and not let it control you.
If you want to live in the immunity of God and be safe from the uncertainty of life and finally defeat fear once and for all, you need to order this book today.
Take this journey with author Don Nicely and learn some keys to overcome fear once and for all!
Also don't forget this book is a series called; Living Without Fear.
Get a copy on Amazon, Barnes and Nobles or Apple TODAY for just $2.99!