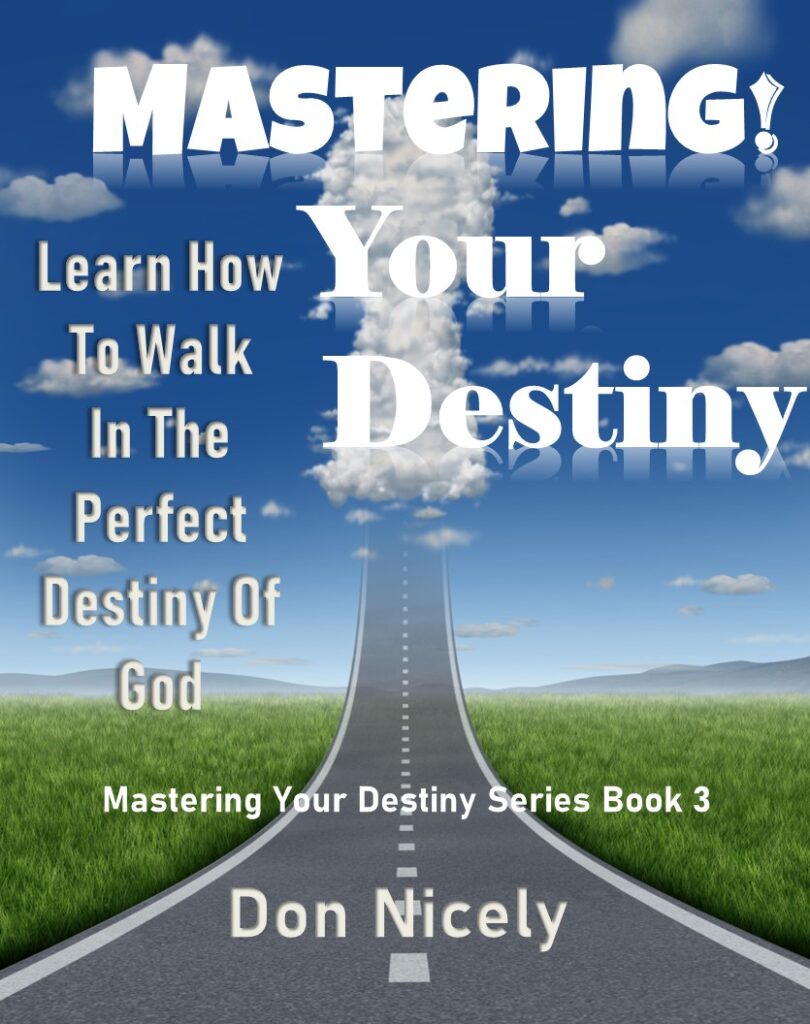 If you're tired of just existing in this world then please read on!
Most people today are not people of understanding but instead people of intellect. This is book is written to take your knowledge and give you understanding about how the destiny of God works in your life.
Can you think of anything more satisfying than to reach the end of your life and know that you have fulfilled God's purpose for creating you?
These and so much more are available in the pages of this short book.
Get a copy today!