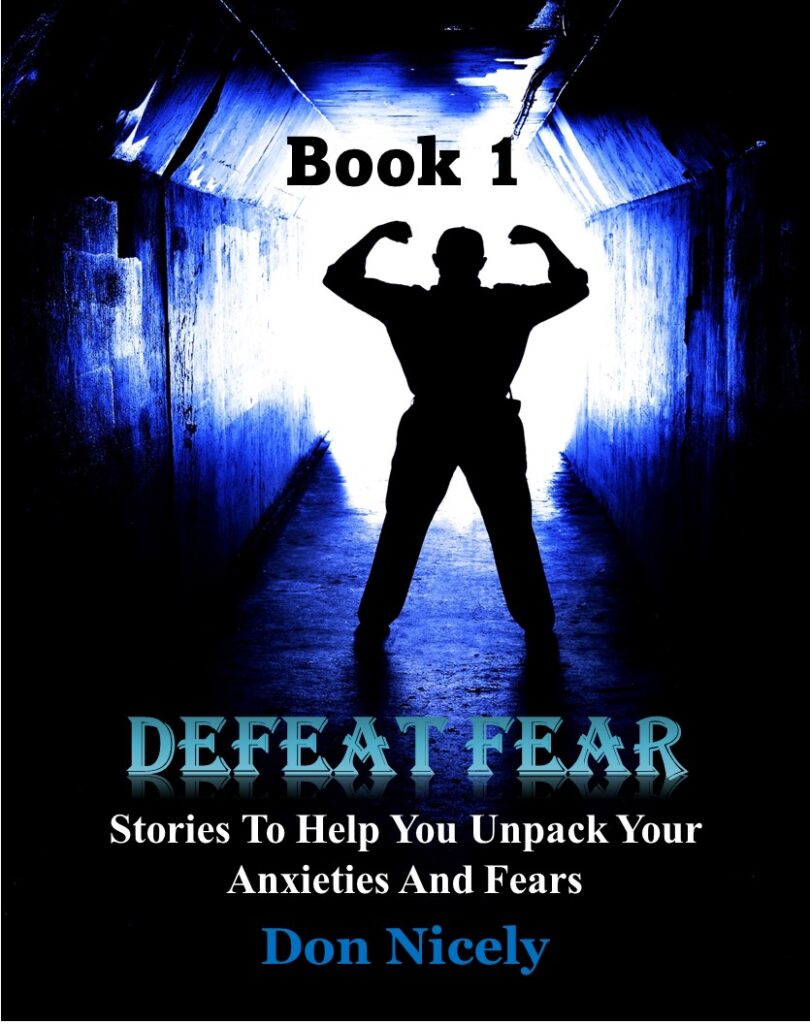 Defeating Fear- Stories To Help You Unpack Your Anxieties And Fears is a twelve-book series that addresses 365 different types of fears and anxieties that all humans face. Overcome Your Fears
Did you know that fear can be paralyzing and can stop you from becoming the person you were designed to be? Your life is so much more than the fear you are experiencing. Learn to conquer your fears and be fearless Are you struggling to overcome fear in your life? Click and get this book to put on the first step to help walk you through overcoming your fears. You can live a fearless life. Have hope and have courage as you read stories of people who have learned to defeat fear in their lives.
This book will help get rid of those worries that you are not following God's will. We also teach you how to defeat the fear of gaining weight, failure, and making the wrong choices. This book also talks about what to do with God-given fears and some of the common causes of fear in our lives. Don't let panic attacks or the fear of terrorism haunt you everyday life, plus, a whole lot more! Order your copy today!