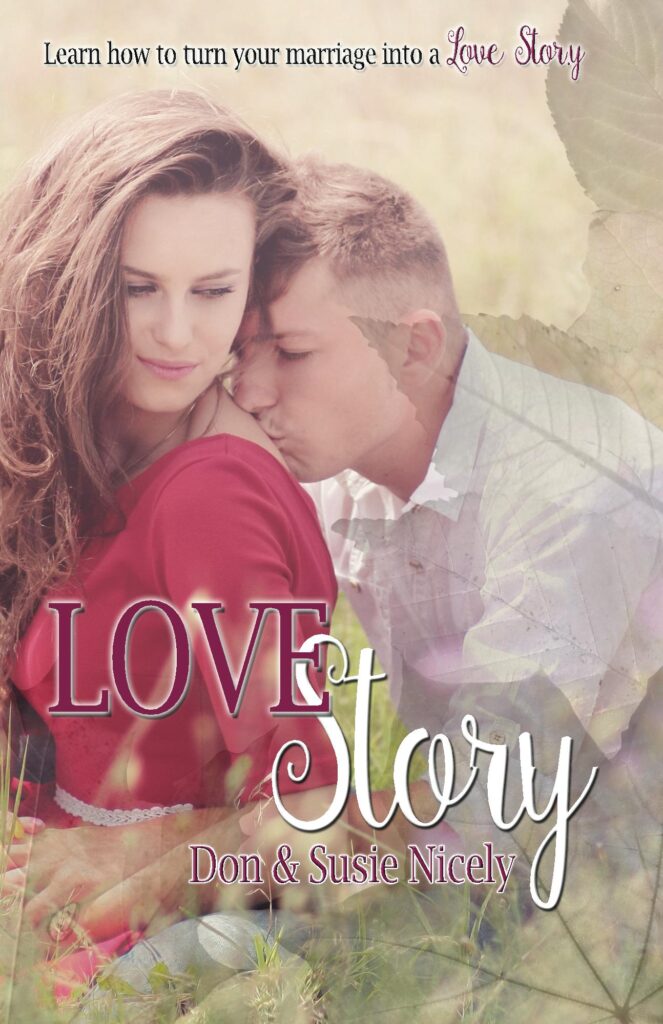 What if being in love isn't enough to make a marriage last? Does your marriage lack a fire or even a spark for that matter? Have the kids robbed the romance from your marriage? Do you wish you could get back the spark you once had when you first got married? If any of these questions sound like you. Then you are holding the right book in your hands.
The author and his wife Susie have been married for more than thirty years. And in those thirty plus years they have learned a lot and been through a lot. In this book they tear off the covering and show you into their marriage. Both share personal experiences from the ups and downs of being married. They show you how they have used the creator's blueprint for marriage to get them through the tough times that all marriages will face. they will show you how to come out more in love than when you began.
In this book you will learn what your individual roles are and how performing them keeps things in balance.
Also, you will learn how to prove your love to your spouse.
How to grow closer and forgive things quickly.
How to meet your mates' sexual needs and just what is the sensual side of love?
How to listen and when they talk.
Why not let the creator of marriage show you how to build a successful marriage.
Don and Sue use personal experiences and the book of Song of Solomon to show you the reason they call their marriage a "Love Story." Learn all this and so much more for just $2.99